Billion dollar Telco calls on Audicas to get their assets in order
Four years ago, a major Telco had a problem. For a while they'd been maintaining their very large list of site assets in a spreadsheet, but over time, through sharing it with external parties like build contractors, they'd lost control and no longer knew for sure what was on their sites.
As anyone in asset management will tell you, not knowing your assets is a risky business. More often than not, it'll come back to bite you at the most inopportune time.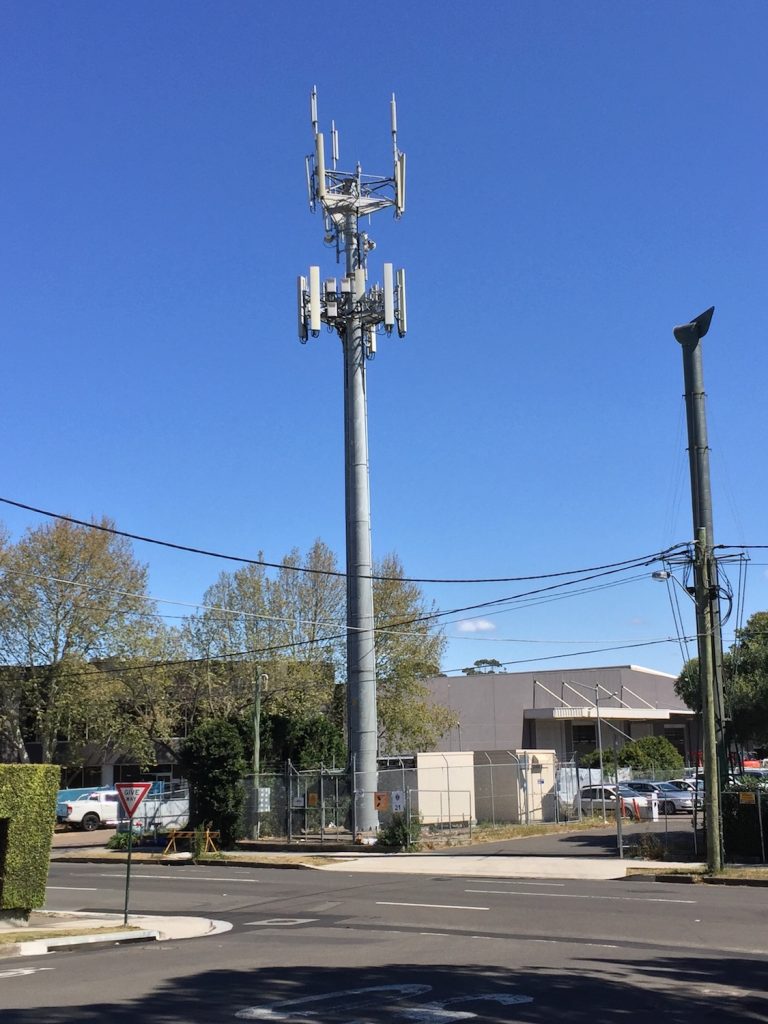 In this case, they were about to embark on a 4G network upgrade and knowing what existed on site was a critical factor in keeping costs down and delivering the project on time.
So, Audicas was approached and asked to come up with a way to harness the power of our site audit solution combined with our Asset Module.
Through a consultative process, the telco decided what they wanted to include in their asset database and what spreadsheet version they wanted to load into Audicas' Asset Module.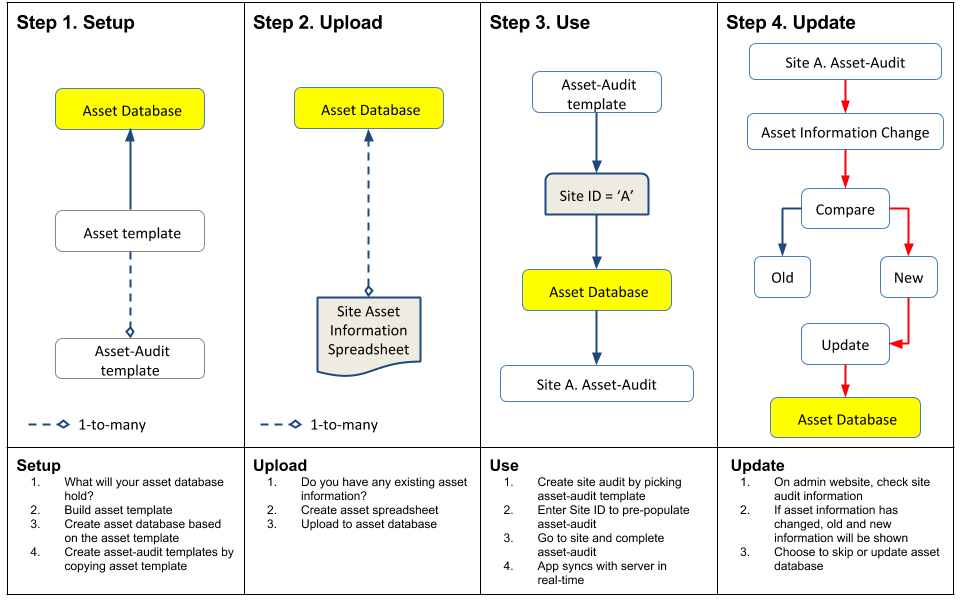 We then took that information and built their Audicas asset template by interpreting their spreadsheet and adding more fields where needed.
Cleaning up the spreadsheet data was a pretty big job and took around a month to complete. Unfortunately, the most time consuming part is always dealing with free-form text. For example, it still seems incredible to me that one antenna model can have over a hundred different spellings!
Although it took a month to complete the cleanup, compare this with a similar project I worked on at Crown Castle in 2001 when I spent over two years helping design and implement their asset management system, CCIsites, and cleaning up and loading their recently purchased Vodafone and Optus sites into the system.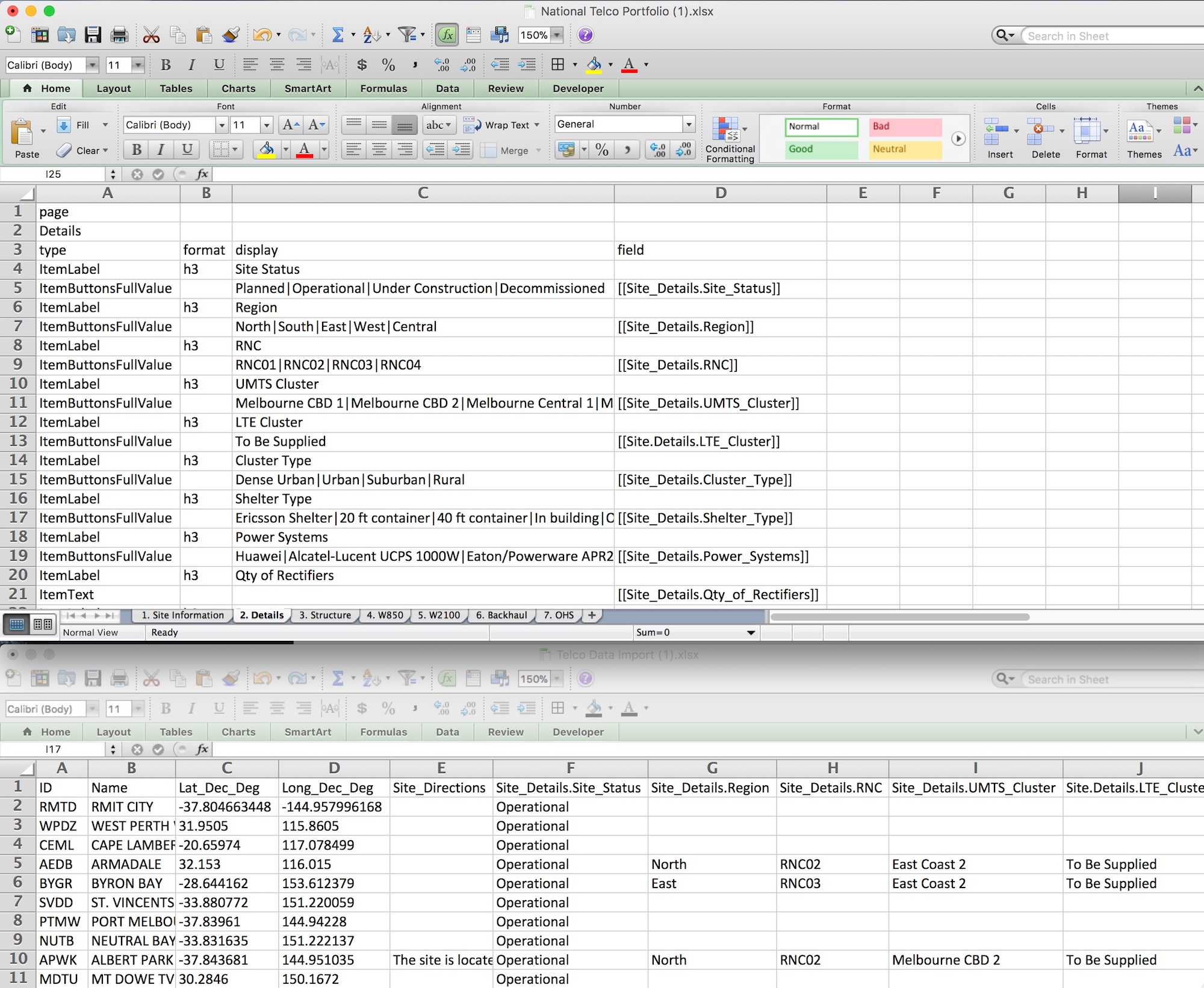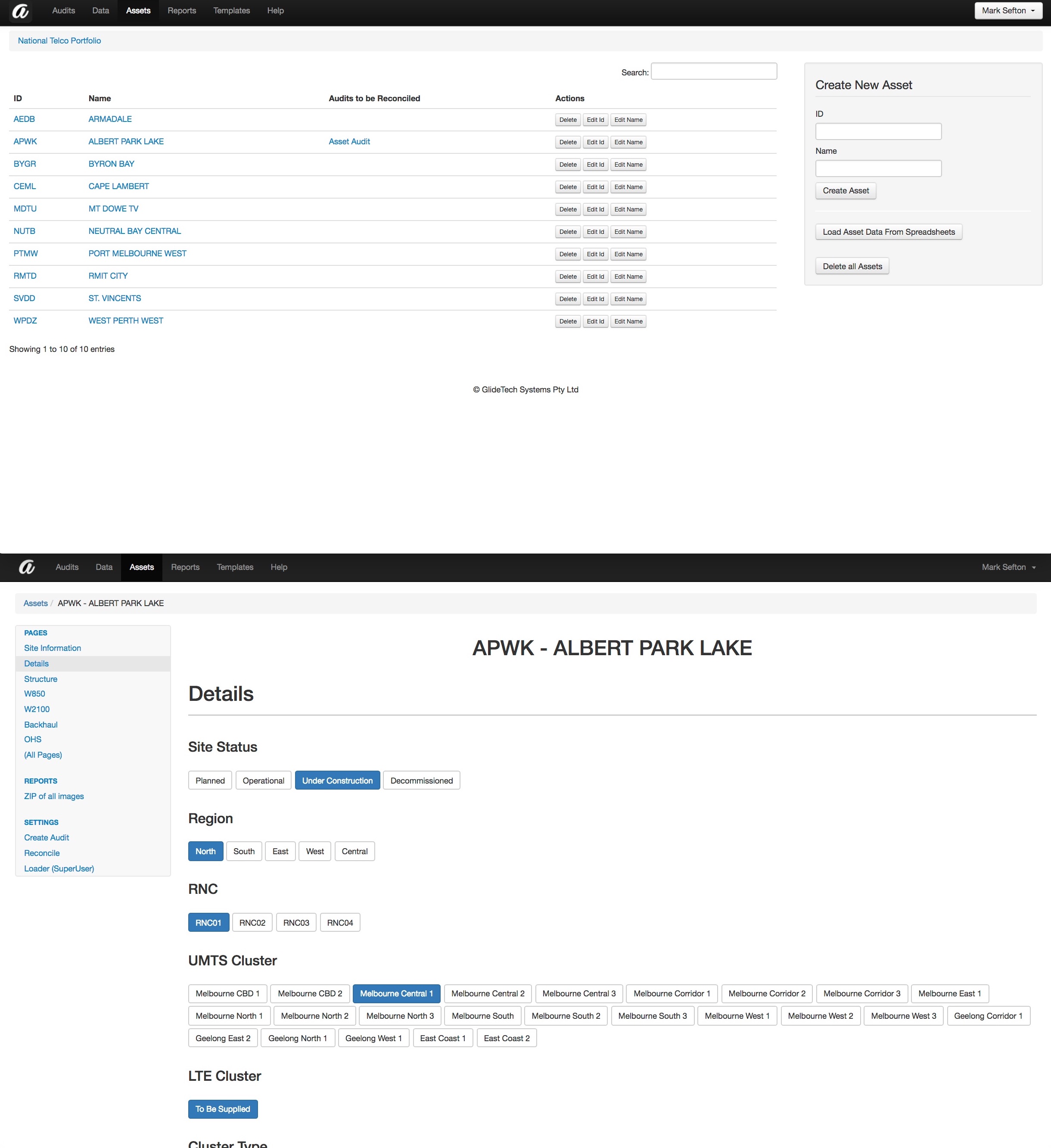 So, how did we go from two years to one month? It was a combination of better technology and operator experience. I've done this sort of work many times since 2001, so I know all the tricks of the trade.
Once the data was cleaning, I loaded it into the Asset Module as an asset portfolio and then created their first asset audit template which was based on a subset of the fields in the asset portfolio.
Then, Audicas forms and associated Word and Excel report template were created for each stage of the design and construction process.
Once the audits were underway, in real-time, the design teams back in the office could start their work based on accurate information. In fact, it was estimated that during a normal 10-day site design period, Audicas saved them four days per site by speeding up the flow of information and having teams work in parallel.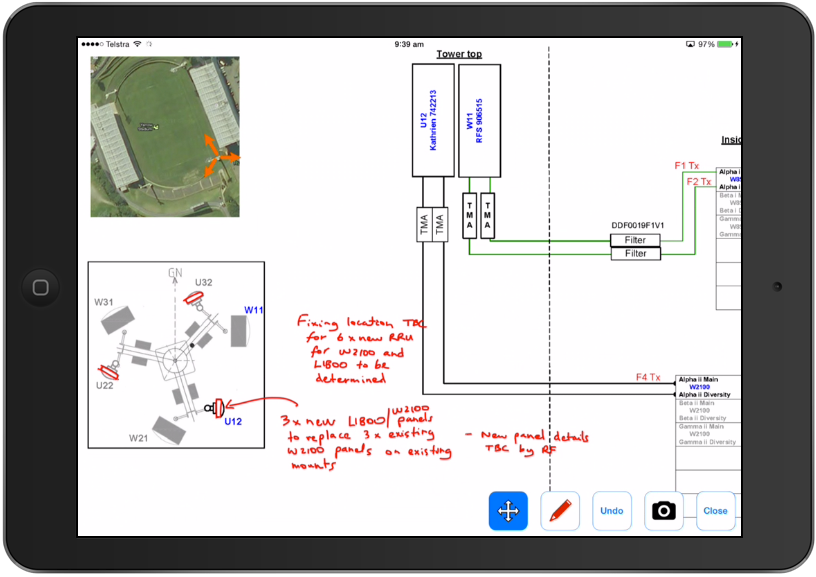 In addition, using the asset reconciliation feature found in the Asset Module, the telco was able to quickly see on each site what asset information had changed and update their records accordingly.
Subsequently, the telco put in place a policy that for all future site visits, Audicas would be used: their contractors would effectively be cleaning up their asset records during their normal work events, like doing site maintenance work.
Now, over four years later, the telco has accurate, up-to-date asset records across all their sites, and they pretty much got it done for free.
If you have a similar issues, get in contact with us today and we can schedule a meeting to discuss your issues and how we can help you.