Make every asset inspection and site audit more profitable and more productive
Audicas' ready-to-use asset management software helps asset owners like transport companies, easily manage the collection of asset information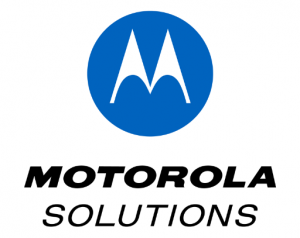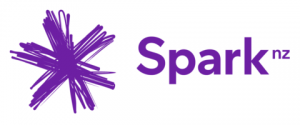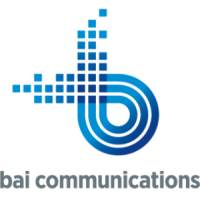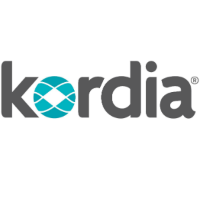 How much do you relate to this?
Audicas delivers real-time information from the site to your office. Unlike other reporting software, it gives you the power to create, customize and update your forms and reports at any time.
Imagine you've got a problem at a site…
The drawing says to run the cable along the wall, but that shop awning is in the way. One quick call later, your client jumps onto the Audicas website and, in real-time, looks at your photos, notes and sketches. Problem understood and solved, there and then!
"With Audicas, the second a contractor finishes a review or installation, we have the pictures to prove it in our database. I don't need to go out there to check that they've done their job right, because I can see it, and I don't need to wait for their report, because I've already got it."
Sam Sharief, Program Director, Thinxtra
How can Audicas save you significant time and money?
Unified devices, configurable forms, integrated reporting and real-time syncing have helped Chris Morgan's team at BAI save hours, PER AUDIT.
"Audicas saves a minimum of 1 hr tech-time on-site, plus another couple hours tech-time off-site, when they're updating and putting everything through."
Chris Morgan, Operations Manager, BAI Group
With Audicas, you'll be able to…
Delight your clients and other stakeholders
There is nothing more satisfying than answering progress inquiries with an invitation to have a look at what's going on at the site, "right now"! Clients love this and you'll have the fine-grained user permissions you need to let you share only what you want to share.
Possess a reliable source of truth
Photos to assess the work to be done, and more photos to prove it was done correctly. Get valuable, rich and detailed information from your audits by uploading drawings, taking photos, sketching ideas and pinning geolocated photos to drawings.
Cut your reporting time to zero
Audicas integrates seamlessly with Word and Excel, the industry standards, making it easy to create report templates that match your existing reports. From there, it's a breeze to insert data, photos and drawings, giving you professional looking reports in seconds.
Import or export your data with ease
To save time, you can upload bulk data and pre-populate all, or just some, of your audits with known information. Getting data out is just as easy. One click bulk exports your data in Excel or CSV format, with all your photos, drawings and redlines zipped up for download.
Protect your data with bank grade security
Your site and asset information is critically important, and must be stored in a safe digital environment. Knowing this, and having worked in banking previously, we developed Audicas using bank grade security, to ensure your data is always safe and secure.
Build and maintain a solid database
Audicas is great for doing one-off audits, but if your sites also require regular maintenance or changes, you'll love our Asset Module. It keeps all of your asset information in one place, tracking changes and letting you know when something needs to be updated.
Stop worrying about "old versions" of forms
Audicas' fast and configurable template form builder lets you create and edit forms whenever you like – updating everyone's version in real-time. Build your forms in a snap, using our customisable buttons, text, label, photo and drawing widgets.
Spare your I.T. and training budgets
Hosted in the cloud, Audicas is a feature-rich, and flexible SaaS application. Bespoke software can take months to develop, configure and learn. With Audicas, you'll be up and running in days!
Get ongoing product support
Tweaks when you need them, and updates as soon as they exist. Because Audicas is in a state of continuous improvement and growth, you'll benefit from ever-increasing functionality and the learnings of all customer applications.
Audicas helps you do the impossible...
"One of the biggest things for us was the responsiveness and the abilities of the Audicas team. They knew we were up against it, and that we had no time, and they were super, super responsive in absolutely everything that we requested."

Beth Sloane, Change Management Lead, BAI Communications
Audicas makes your job easier...
"With Audicas, it's a lot easier to do my job now…the ability to pin photos on drawings is fantastic. You don't have to go back and sort through, re-label, think about where you were. Being able to actually pin it where you're taking the photo…that's fantastic."

Michael How Lum, Project Engineer, Cellular Asset Management
Get your projects done faster and more easily with Audicas…
"Typically, I'd have a 10-day turnaround on a document; what Audicas allowed us to do was, essentially, nab another 4 days. We no longer have to wait for the audit team to come back to the office to start doing our reports."

David Bellward, Telecommunications Project Leader, Aurecon